ImageWorks - A Web Design Agency
OUR WEB DESIGN SERVICES
Your website is the digital "story" of your brand.
Make sure it tells a good one. This web page details our web design plans, costs factors, and helpful insights for planning your website design project - so your online presence resonates and converts.
Website Design, Maintenance & Optimization Plans
Paying for a one-time custom website design or redesign is like buying a car and never having it serviced, filled up with gas, washed, or balancing the tires. It just doesn't work in today's fast-paced, tech-driven ecosystem. Your initial design launch is just a starting point to gather real customer data. We track user behavior, conversion goals and measure how users engage with your website. Then, our agency makes it better and better throughout the year. Your site never grows stale.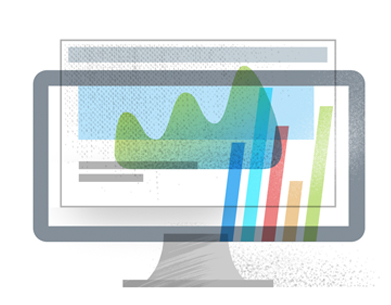 Our web design and maintenance services include:
Strategy & Goal Planning
Custom Web Design & Styling
Site Optimization
Bug Fixing
Cyber Attack Monitoring
Web Maintenance + Website Experience Optimization
Conversion Optimization
Managed Hosting
Security Updates
Responsive Web Design Adjustments
These are typically billed in one easy monthly payment. 
The result is an ever-evolving, intelligent website that never needs to be redesigned again - because it's constantly improving.  
We Have a Website Design, Maintenance, and Optimization Plan for Every Business and Budget. 
Website EvolutionMaintenance & Web Experience Optimization
Our website maintenance and evolution plans keep your site continually improving, so that your web experience always stays fresh, impressive, and memorable. No more guessing about site performance; we measure everything on our customer portal, ImageWorks Insights. That way, we improve your user experience based on actual customer behavior and analytics (not just best guesses, or what you think might work for your small business).
Continue reading about our website evolution plans.
Managed Website Hosting
Many businesses are tempted to sign up for cheap shared hosting, and then are fooled by the system. These hosts know that you will have technical issues and will need support, and this is where they make their money. They are also gateways to enormous chains of upsells. A reputable business needs a solid managed hosting solution. Our hosting infrastructure includes two data centers, thousands of miles apart that are backed up nightly. We offer both shared and private server managed hosting.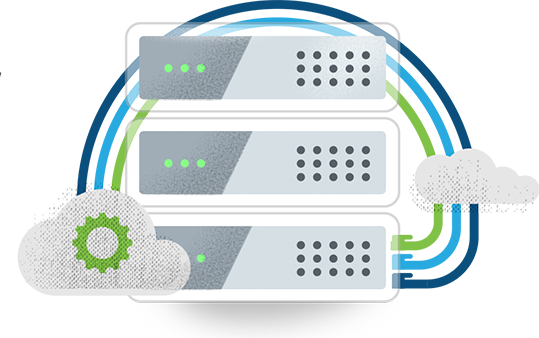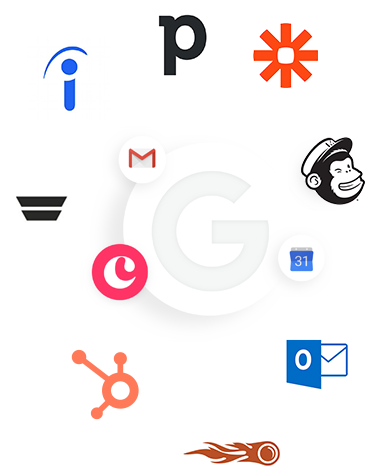 Web Apps & Integrations
There are thousands of web applications to make your business run smoothly. Here are some of the most popular:
Customer Relationship Management (CRM) Tools, like Copper for GSuite users, or Pipedrive and Hubspot for Outlook
Email Automation Services, like MailChimp and AutoPilot
Web-to-Mobile Texting, like Twilio
Job Board Integration
Registration Systems
E-Commerce Shopping Carts
Customer Portals
Custom Web & Application Development (Portals, Intranets, and More)
Our developers have written hundreds of thousands of lines of code. Even better: almost everything we've created in the last 24 years is something we can re-use in the future to save time and money. Here are some of the most frequent custom web development projects we have worked on:
Registration Systems
Event Calendars
Customer Portals
MLS IDX Bridge Development
Membership Systems
E-Learning Systems
Advanced E-Commerce Solutions
You name it, chances are we can create it!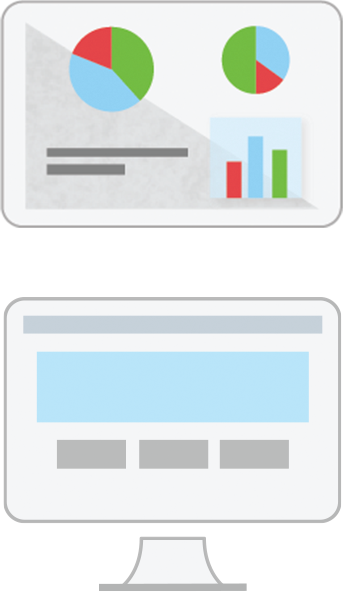 4 Good Reasons Our Responsive Website Design Services Make It Easy to Build the Site of Your Dreams!

We are an award-winning, full-service branding, marketing and web design service agency. We've served the DC metro and Northern Virginia market for 24 years strong!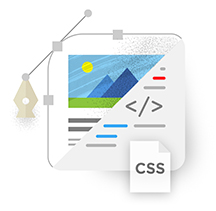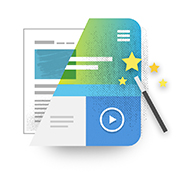 Each project features strategists, art directors, designers, developers, writers, and other marketing experts working together collaboratively to assure you the best possible results.

We work with you to create a plan for your website and conversion goals. Then we help measure its effectiveness and evolve your web experience with our innovative marketing platform: Insights.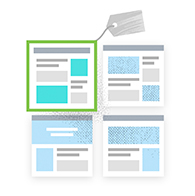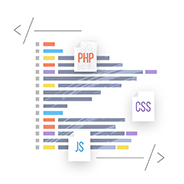 Our websites are mobile-first and fully responsive website design services come standard, so no matter where a customer finds you, they'll have a great experience.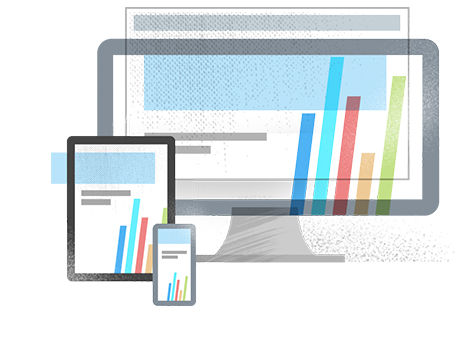 Responsive Web Design What Is It and How Does It Affect My Website?
Think of how many different devices users might use to access your website and digital content. From desktop computers to smartphones, and from tablets to touchscreens, your website needs to look and function great across a myriad of sizes and proportions. That's why responsive web design and coding is so important. At ImageWorks our responsive website design services include building sites that automatically adjust to new browser widths - so your website looks great everywhere!
FACT:
Nearly 97% of your customers will come to your website before, during, or after their first contact with your brand.