PRESS RELEASES
In ye olde days, press releases were drafts of potential news stories that were physically stacked on an editor's desk, and the best were selected to run as print. The town herald (that kid on the street yelling "Hear ye! Hear ye!") was the marketing mouthpiece for the latest news and events.
Fast forward to today and press releases are still an indispensable tool for savvy marketers, but the path to publication isn't so straightforward (Google knocked that kid on the street out of job). Editors and newsrooms are now flooded with pitches and stories from people and companies across America (including your biggest competitors). How will yours stand out?
How It Works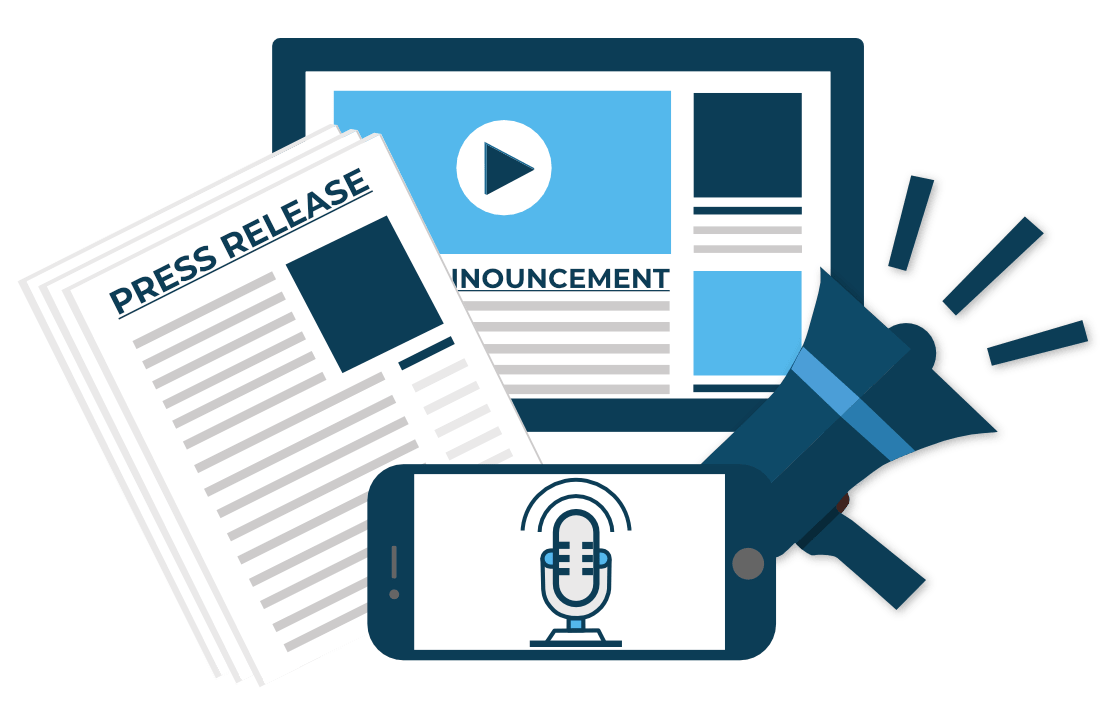 Create A Story
We will write a compelling story about a major event or change in your business.
Share the News
Influence a targeted audience across multiple online channels, delivering your story to thousands of industry specific websites.
Measure Performance
We will provide extensive reporting to calculate ROI, audience insights, shares, and more.
Reasons To Draft A Press Release
The threshold here is (and always has been): newsworthiness. What's new or exciting for your business? That's relatively easy to do when you have good creative minds behind your efforts! We help our clients think of topics and headlines that not only grab attention, but also help build the credibility of your organization.
Brand Announcements (new logo, new website, new video,etc.
Hirings or promotions within the company.
New accounts or clients
New or modified service offerings
New products
New app, widget, or media
Awards and industry recognition
New locations or expanded regional capabilities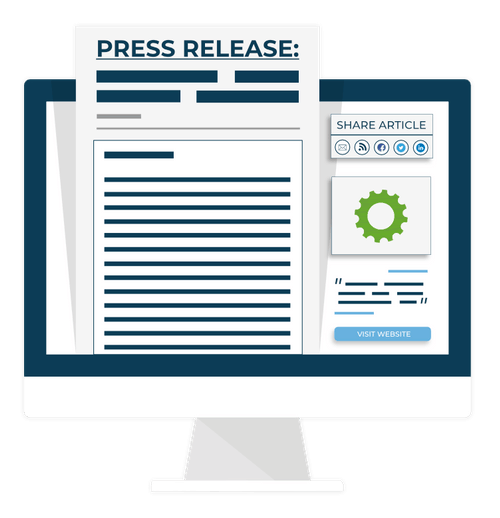 Business Benefits
Instant Targeted Distribution
Audience targeting has never been more advanced. With detailed targeting through PRWeb, we can place your Press Releases in front of your idea audience to drive the most engagement and ROI-worthy exposures. Filter by industry, keywords, interests, and more.
Brand Image
Share your knowledge in your industry. It's easier than ever to put promote your expertise to a targeted audience on thousands of websites. Make sure people know what your brand stands for.
Share More than Just Articles
‍Companies can now share all types of media including multiple images, infographics, and videos, helping drive more attention and engagement.
Improve SEO
All the outlets your Press Release is published on will have links connected to your website. With a clear and compelling press release, Google will reward your website for new referral traffic.
Distribution
Press releases are distributed first by industry types and then by categories of relevancy. You are allowed to include links, images, and contact info on each press release. Viewers of all the publications, blogs, websites, magazines, news outlets, and more are able to download a copy of the release - giving you full visibility into how many times your release was viewed, downloaded, and clicked. Cool right?
As mentioned above, with PRWeb (our partner for nearly 20 years), the process is simple: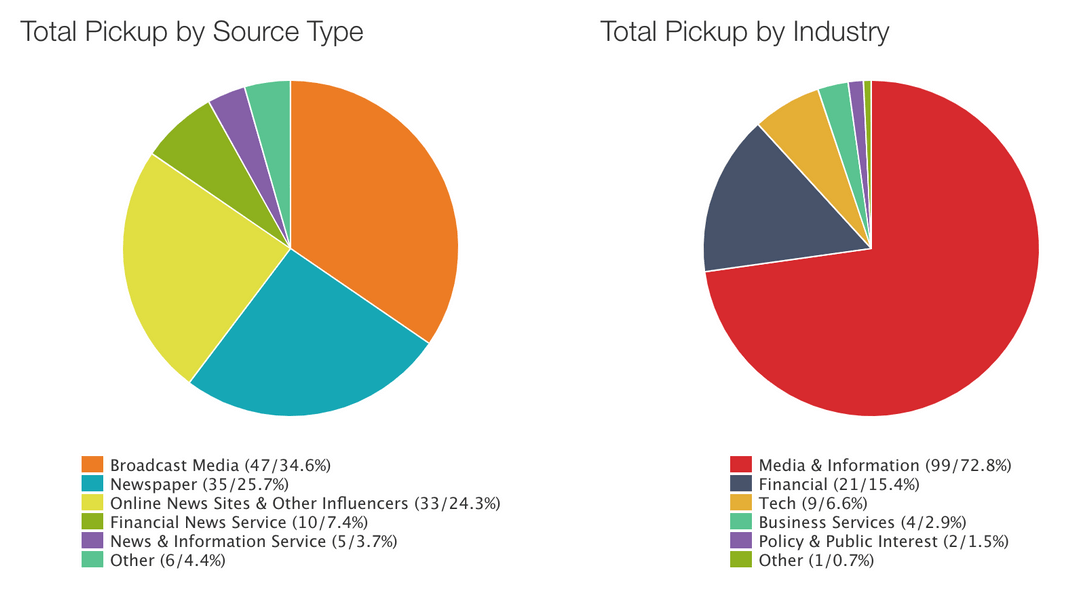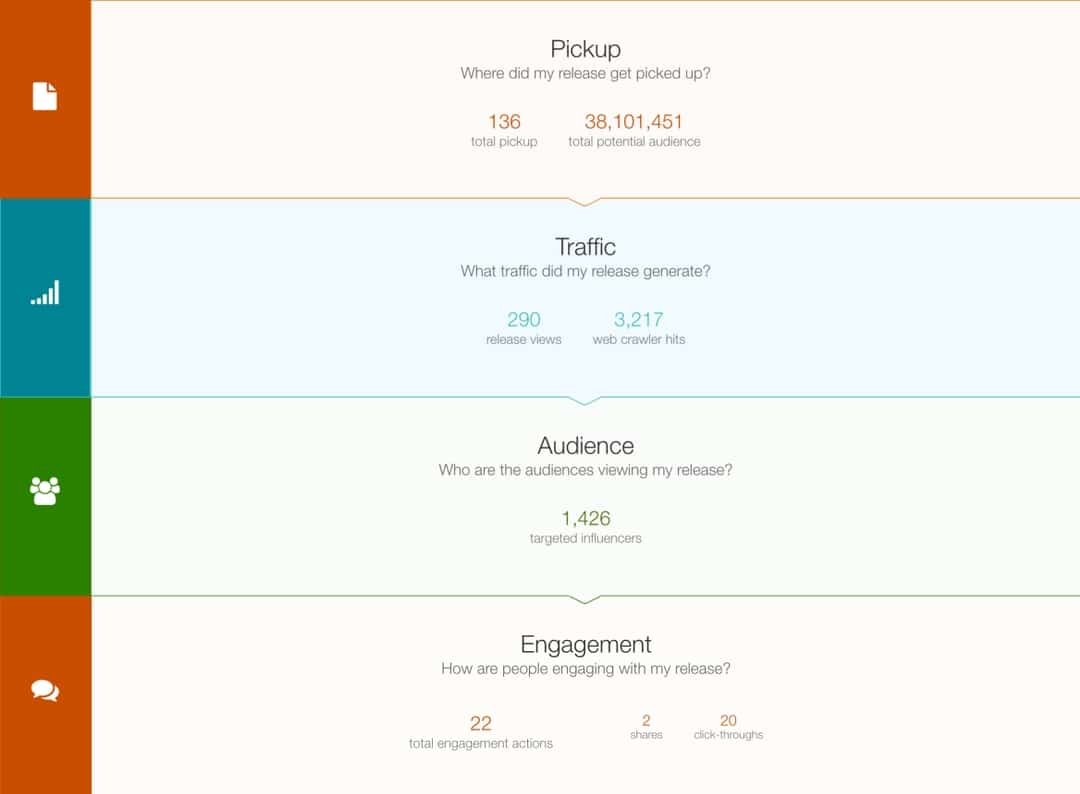 Press Release Packages
Single Release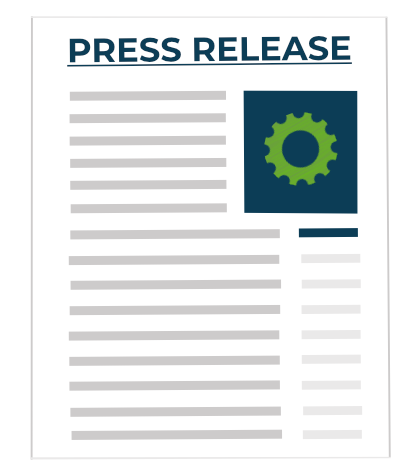 Idea or topic direction, content writing, priority PAID release via PRWeb with SEO optimization.
Package Of 4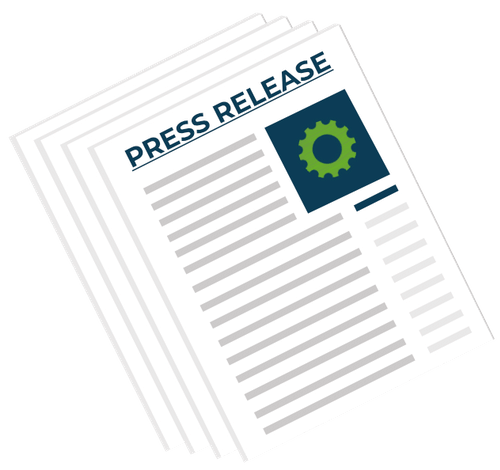 Idea or topic direction, content writing, priority PAID release via PRWeb with SEO optimization: 15% off
Package Of 8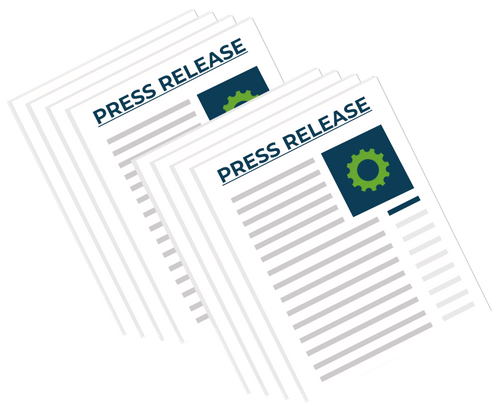 Idea or topic direction, content writing, priority PAID release via PRWeb with SEO Optimization: 20% off