CONTENT SHARING
Like most things, there is no one trick fix to improve your online business presence. However, there are a mix of approaches that can help advance it. Two of the most foundational layers that help you build your customer community are content creating & content sharing. They sound the same but are very different. You have to incorporate both into your social planner in order to scale and expand your audience.
What Is Content Sharing?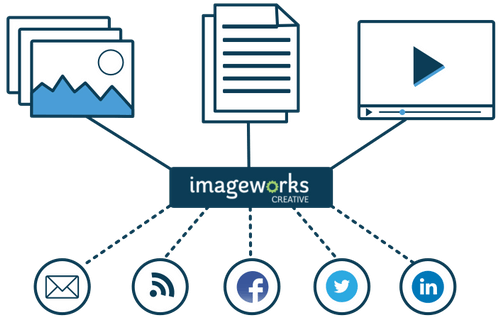 Find Engaging Content
We find relevant and engaging content in your industry. This includes videos, blog posts, photos, white-papers, and all main forms of content.
Formulate Your View
We write intros/summaries for all content we share. This intro is written to ask your audience a question about each post in order to dictate conversations.
Share & Communicate
Lead the conversation on all social mediums. This includes but is not limited to email lists, your own blog, Facebook, Instagram, Twitter, and LinkedIn.
Types Of Content
There are several types of content that we share. We find compelling pieces from each type to build visibility and awareness of your industry knowledge.
Blog Posts / Articles
Press Releases
Videos / Podcasts
Infographics
White papers / Guides
Reviews / Testimonials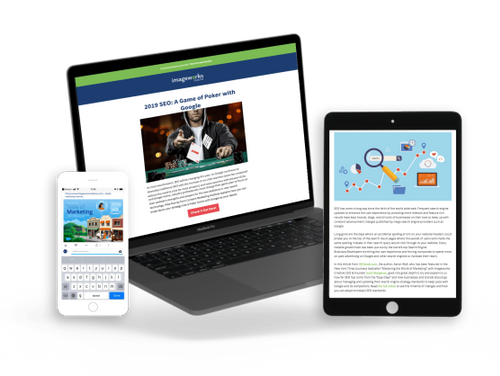 Where We Share Content
Email
Email is still one of the most efficient ways for you to interact with your community and easily promote conversations & shares.
Blog
Instead of only endorsing your own voice and knowledge, it is also productive to share your thoughts on other articles from other people and companies in your associated industry.
Social Media
The best way to spark conversations and push discussions outside your current following is to share your position and analysis on content posted by people and companies that are relevant to your own posts.
How Does Content Sharing Effect My Business?
Whereas blog posts, at their foundation, are created to show industry knowledge, gain web page authority, and moreover drive more visitors to your website, content sharing sparks conversation between a wider area of your associated industry community.
The Knowledgeable Informer
Businesses that solely endorse themselves are easy to overlook. In order to stand out to people, you need to be commenting and sharing your thoughts on posts from brands, blogs, and businesses that potential followers may already be interested in. By associating yourself with other brands, you expose yourself to a much larger audience.
Pick your Posts
‍As we find new content to post, we will have all of them laid out for you to choose from on a weekly basis. Once happy with the summaries/shares we have created, we will schedule them to be posted at the best times based on past data.
Receive Weekly Reports
‍‍After each week of content sharing we will show you the results from each post we've shared. This includes, likes, shares, views, and comments. From this info we will be able to critique our weekly content plans and share content that has been performing the best.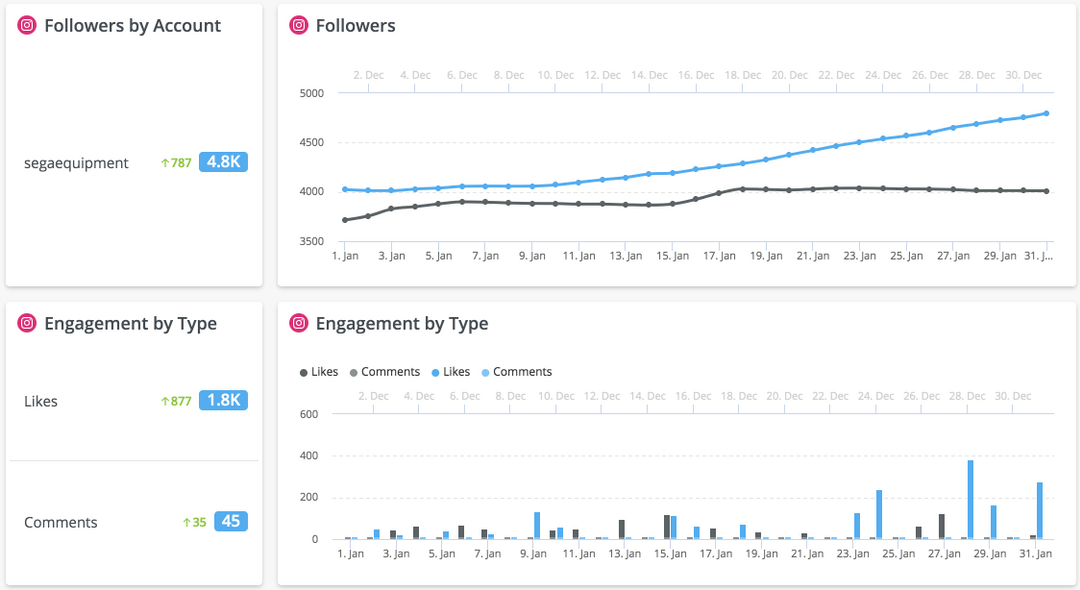 Expand Your Audience
Is content sharing something your missing in your business? Become the go to expert in your industry by sharing your knowledge, adding your input, and lead conversations to ultimately grow your audience and brand awareness. Talk to one of our brand experts today.