BLOG WRITING SERVICES
What good does a blog do for your business? We're glad you asked. A blog shows readers (and the all-mighty Google) that your company has relevance in your industry, that you're a thought leader, and that you deserve space on the first page of search results. And those are just the biggies! There are many reasons why it's a good idea to add a blog to your website and publish new content regularly.
Why You Need A Blog
From our perspective, a blog is a requirement for any serious business with a presence online. In the next section we'll run through how to plan examples on how companies utilize their blogs to increase their online relevance and ultimately drive more business.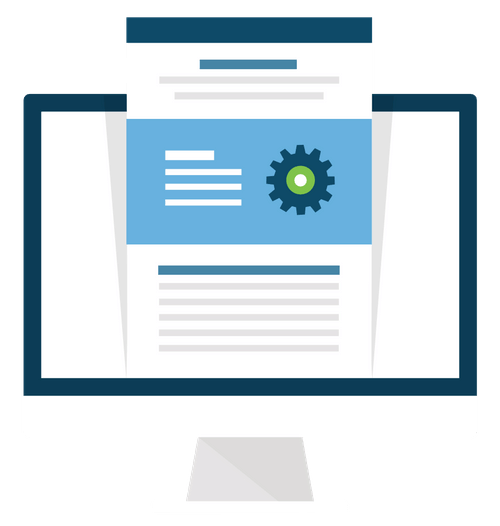 Points To Consider
Blogging is still top of mind for in-depth material (yep, even over video!)

A blog let's your company's personality shine, increasing the likeability of your brand and services.

Publishing thoughtful, intelligent, and regular content builds trust - a crucial factor for converting a lead into a sale.

You have a 434% higher chance of being ranked at the top of the list on search engines if you feature a blog as part of your website (Tech Client).
Businesses using blogs as part of their content marketing mix get 67% more leads than those who don't (Hubspot).

Blogging drives traffic to your website.

Blogs are interactive! Your prospects, fans, vendors, and employees can engage with each other through comments and shares.

Blogging encourages inbound links. Companies who blog receive 97% more links to their website than those who don't.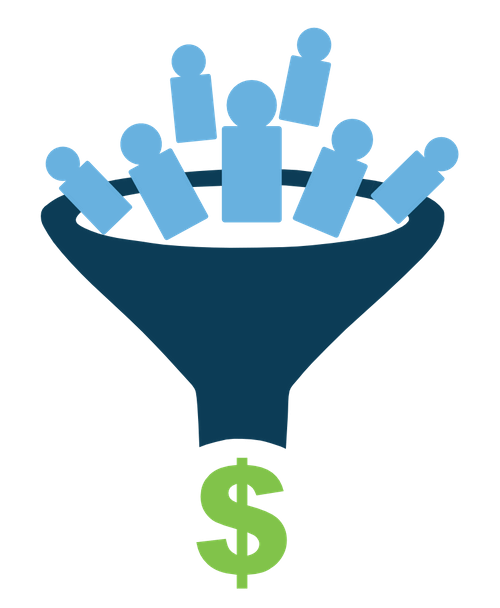 Leads
Businesses with Blogs receive 67% more leads than those who do not.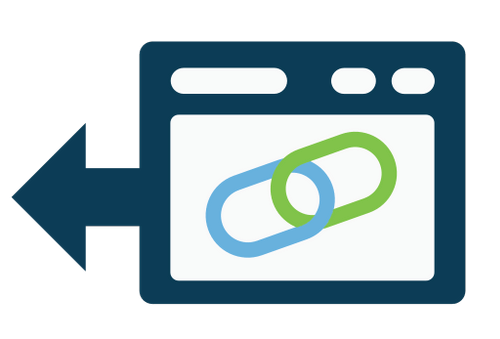 Backlinks
Companies who blog receive 97% more links to their website.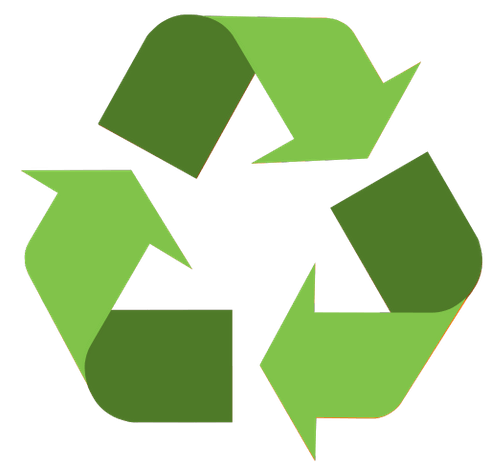 Long Term Results
Having a collection of quality pieces of content will continue to bring in new traffic for years to come.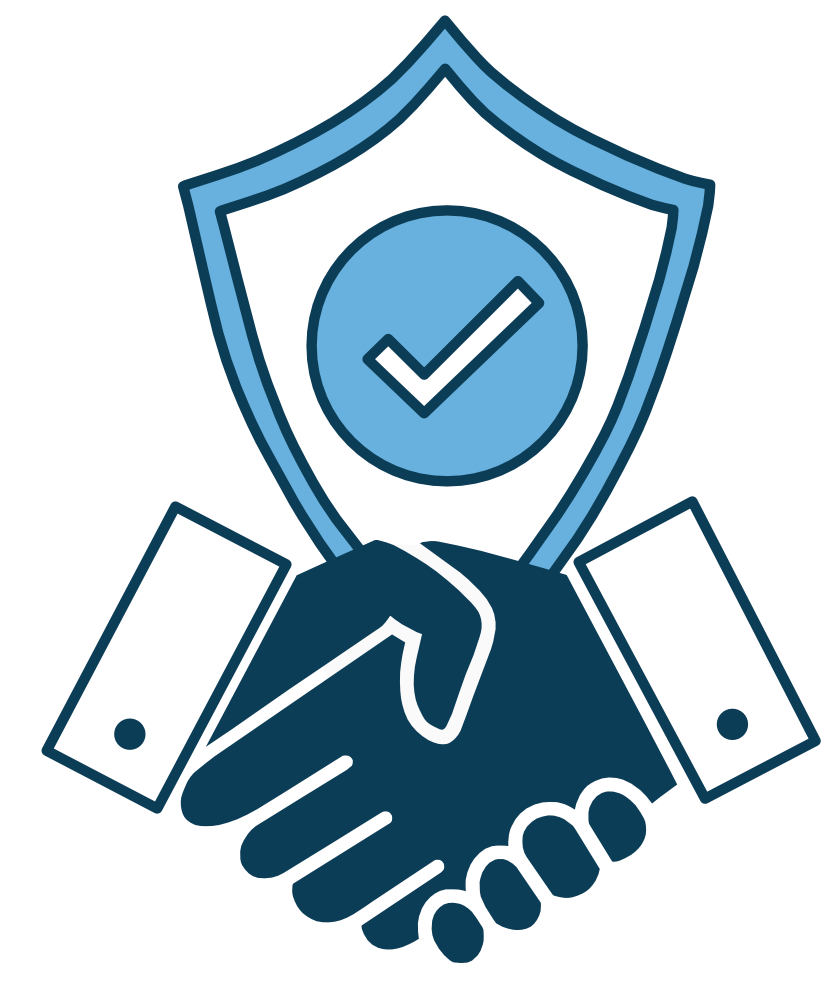 Trust
Blogs have been rated the 5th most trusted source for accurate online information.
Got It? It's Important. You Need It. But How?
ImageWorks has blogging plans that we customize to you, your business, and your competitors. We have a team of writers with experience in just about every industry under the sun. Our system is topic-focused. First, we help you find a topic that is both interesting, helpful, timely, and likely to attract traffic. Once topics are chosen, we get to work writing the blogs and scheduling them for release. We take care of everything! All the planning, topic selection, writing, reviews, revisions, approval, posting, teaser text, and imagery. One and done!
Discuss your blog strategy and explore pricing options with our experts.